---
---
Looking for Home Tuition
in Male' or in Hulhumale'?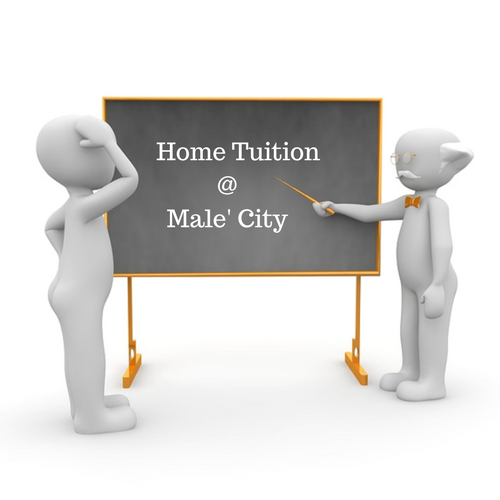 Looking for a Home Tutor for O level or A level subjects?  Just tell us your requirements, we will shortlist and select a tutor for you.
This is the easiest way to get a tutor in Male' Capital Region. Please fill up the following form to request a home tutor. We will shortlist a suitable and experienced tutor for you and share your details with the tutor. A tutor will call you within 48 hours.
This is a complimentary service from Accounting-Daddy.com. Se we don't involve in the discussion process between the tutor and the tutee/parent about the tuition fee fixation, visits per week, duration of each class etc. Parents/Tutee are advised to check/inquire the credibility, experience and current work place of the tutor before hiring.
Your personal information, including your email address and phone number, won't be shared with the third party (except with the selected tutor) under any circumstances. However, we request you to read our privacy policy before submitting your personal information to this site.

Use the following form to request a tutor.  Please click here to select the appropriate form to make general suggestions and comments about our website.
Thank you!